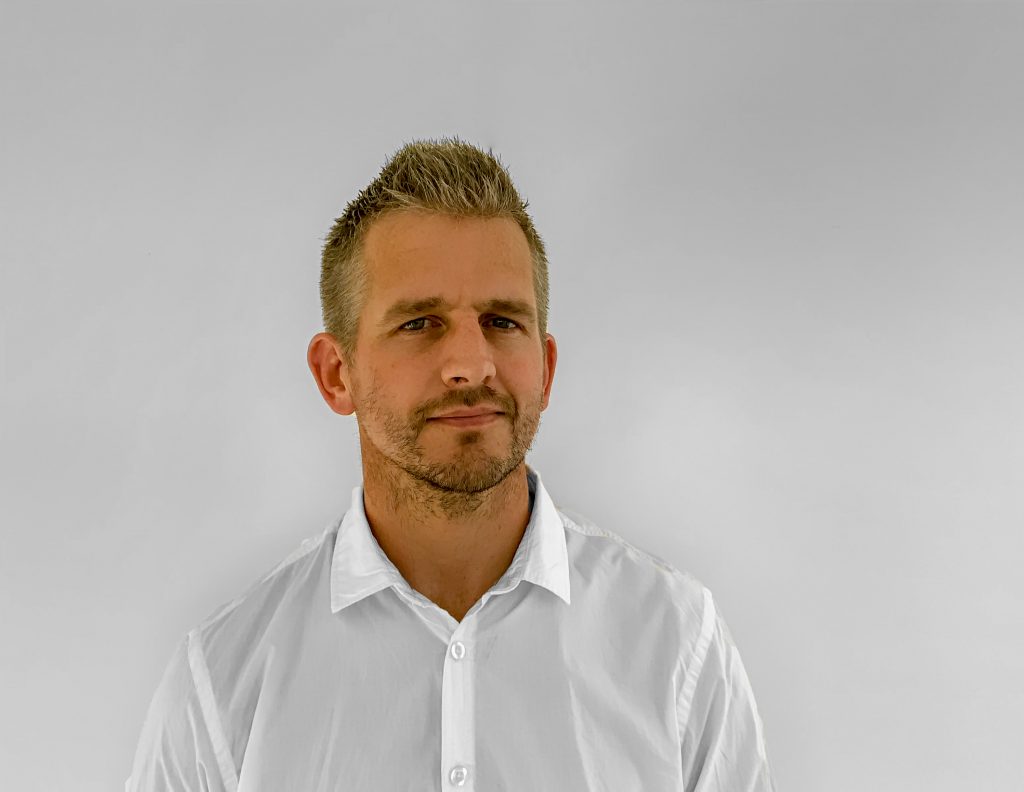 About me seems like quite a difficult to sum up on a single blog page 🙂 So I'll try and explain 'about me' by telling you how I got here. It could be said that I am obsessed with work, which is partially true because my work is my passion, I love technology, gadgets and all things related.If I'm not working, I am inevitably fiddling with something technical.
I was raised on a farm in the Eastern Cape until the age of 10 years old, and then my family decided it would be best for my sister and I if we could be in Port Elizabeth ('the city'). I went to the Grey School in Port Elizabeth until age 15 when I moved to Alexander Road High School in order to be able to take Computer Science as a subject (among other things). I matriculated there in 2001. I have always been a serious geek so I managed to achieve a 99% mark for Computer Science High Grade in matric and the spoils associated with that (not many..).
Once school was done with, I moved onto the University of Port Elizabeth to study a BSc Computer Science degree. During this time I was appointed to do Freelance work for numerous companies around Port Elizabeth as well as some international companies, mostly in the web and e-commerce fields. I completed work for international casinos, music artists and eventually some work in the mobile space doing SMS campaign management systems.
I graduated at the end of 2005 and achieved over 95% for subjects such as advanced algorithmics and advanced programming. By this time I had become a partner in a local software development company in Port Elizabeth doing mostly bespoke development and intranet style systems.
In January of 2006 I received quite a serious wake up call from my body as I was working 16 hours a day and not looking after myself at all. I got very sick with a disease known as acute Osteomyelitis I had multiple surgeries, came down with pneumonia and various other things during a 2 month stint in a Port Elizabeth hospital.
After that was over, and I had fully recovered I did some soul searching and decided that I was not living up to my potential and decided to take some drastic action. In 2007 I decided to move to Cape Town to try and further my career and explore new options. I joined a company called Clickatell in March 2007 as a junior PHP developer. I slowly but surely attracted more work and responsibility towards myself (due to my previous 'no stagnation' approach) and by March 2008 I was the most senior developer in the organization. I left Clickatell in July 2008 to seek further opportunity.
I did a small stint (9 months) at KnowledgeTree as a senior architect but I then realized the only way I could be satisfied with my career would be if I had complete control over what I was doing. I then founded archi.tech in 2009 and started doing whatever possible to try and pay the bills 🙂 .
Things have been going well since and I have managed to leverage opportunities created by new start-ups that I am getting involved in, as well as products.
I started development on the Elite SMS Gateway and started earning some revenues through this channel while focusing on new ideas.
So what now? I am busy trying to focus on getting new projects off the ground and also working on my personal branding and marketing a bit more.

I have launched my new photo blog, the bad photographer which is trying to chronicle the lessons I learn the along the way, being a hobbyist photographer.
I love joking around hence, I love people with a sense of humor. I'm an easy going guy who just wants to see where the road of life leads me, learning whatever lessons along the way. Being an analytical person, I also have a 'deep' side which analyzes my life, trying to make sense of it all and all those involved with me, striving to just be better all the time.
If you'd like to know more, just contact me! Otherwise, that's it for now, hope the drivel made sense 😉
Email : blog@ddj.co.za
Twitter : donald_jackson
flickr: donald_jackson
I am based in Cape Town, South Africa.
Alternatively, use the form below to reach me.
Required fields are marked *.